Are you committed to develop solutions sustainable for society, your business and the environment?
We are! And we want to help you get better at it!
Biomimicry and Circular Economy Thinking are the two frameworks we are specialized in. Not familiar with them yet? Have a look here.
Let's work together!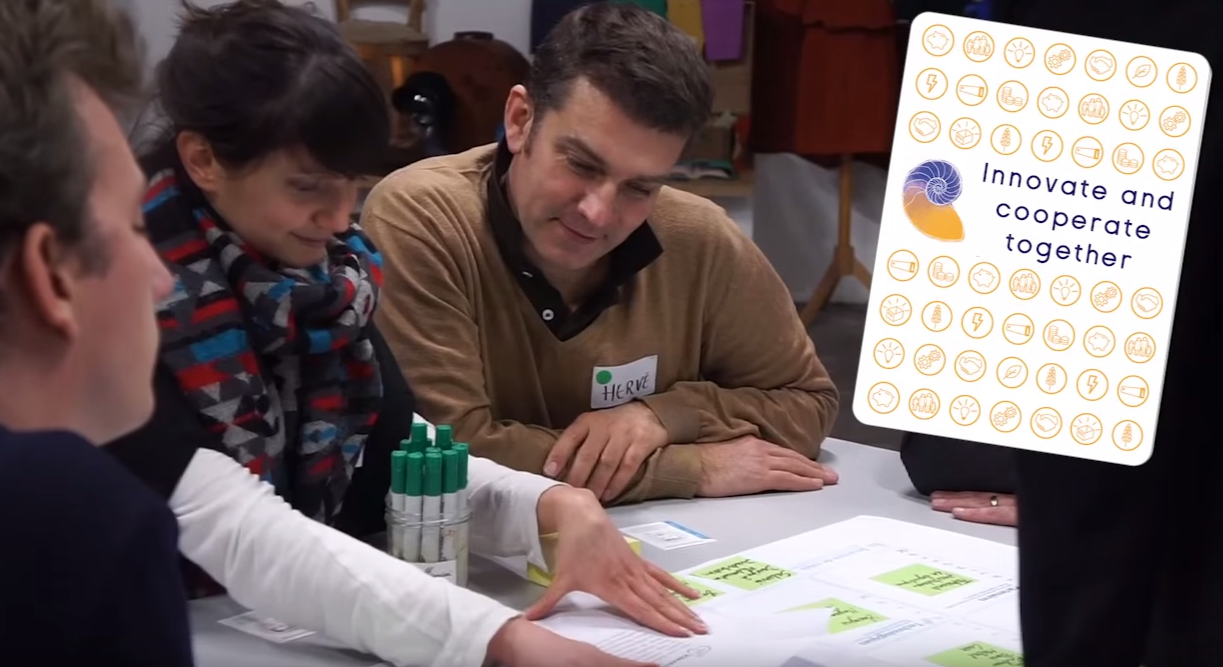 Here's the idea: Humans are great at identifying challenges and nature is extremely creative at finding solutions. We are helping bridging the two worlds.
BiomimicryNorway helps organizations to be inspired and achieve results using sustainable thinking solutions from Biomimicry and related Circular Economy methodologies.
An overview of our services: